It's Official....


Just happened to be on Rapala.com today (surprise, surprise), and lo and behold, the lures I'd been talking about have finally made their 'debut'!

For me, I don't believe which colors the USA is getting until I see the colors listed on Rapala.com...and there is a LOT of them!

Each new line is getting the same 12 patterns, and each lure is being offered in two different sizes. So with that. these are the official patterns we can expect to see (soon, I hope...I love those Flat Raps!)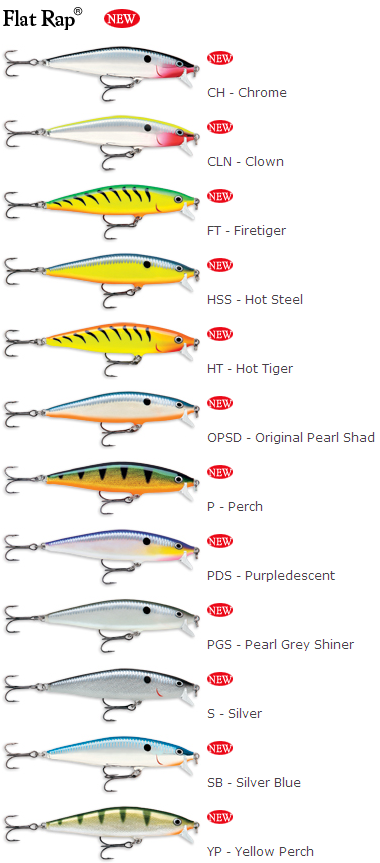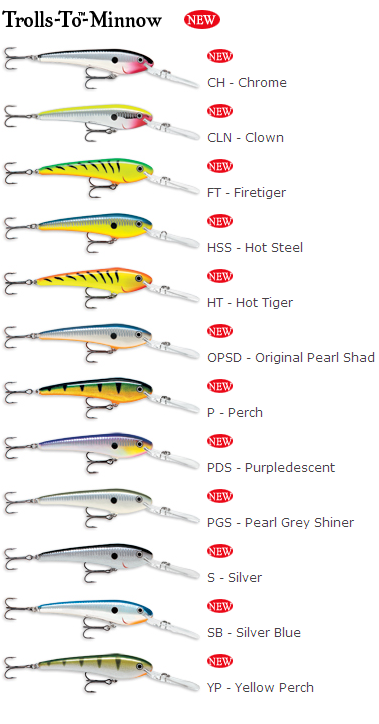 If anyone sees these is stores anytime soon, be sure to drop me a line and let me know where!